---
Board of Advisors
Featuring a lineup of purpose-driven professionals with a history of successful innovation and a motivation to make the world a better place, the Portable Board of Advisors is here to help create truly transformational change that puts people first.
---
Senior Leadership
Each member of our Leadership Team bring their own set of unique skills, expertise, and innovations. But you won't see them sitting back while everybody else does the hard work — you'll often find them right there alongside their team collaborating on client projects!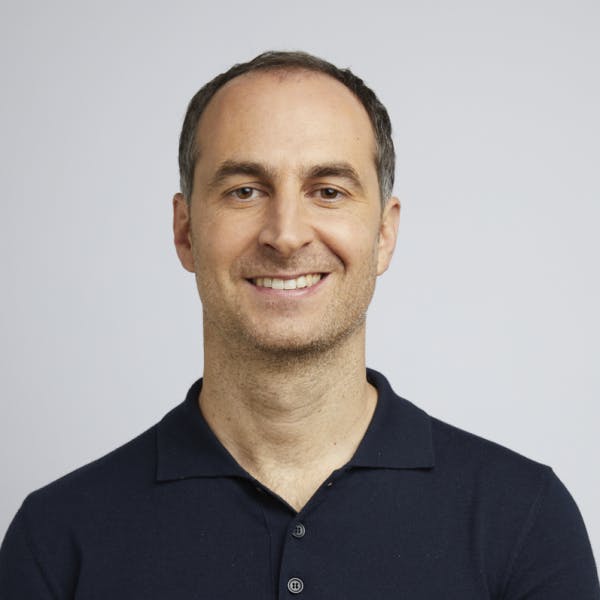 CEO & Co-Founder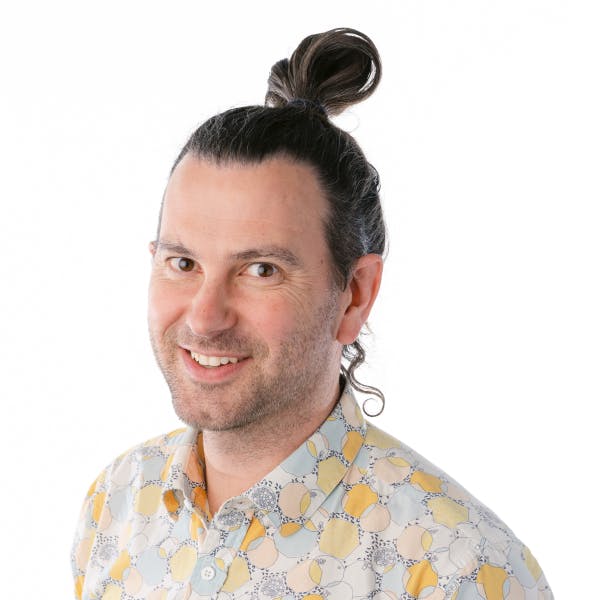 Business Director, Digital Products & Applications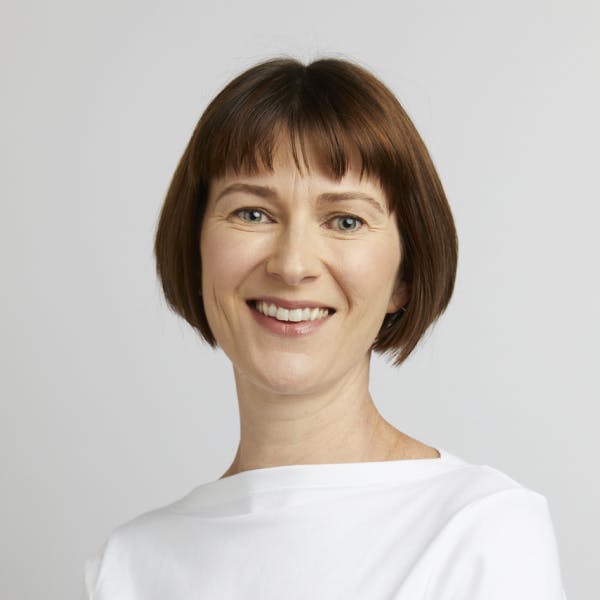 Becky Leonhardt
Business Director, Digital Products & Applications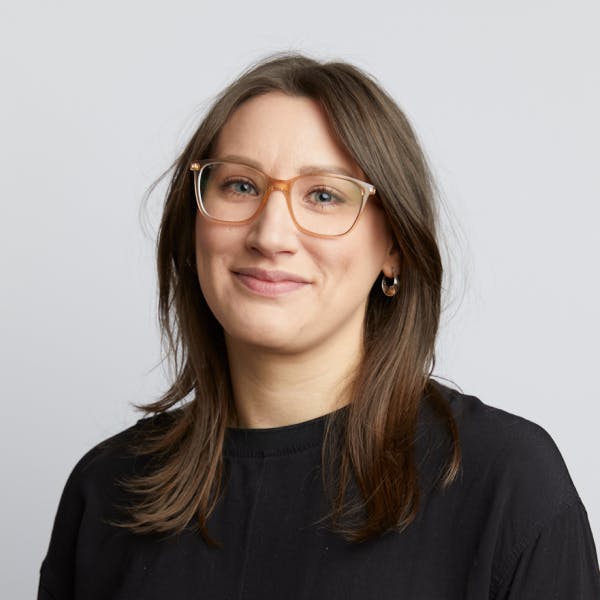 Emma McCann
Business Director, Digital Projects & Design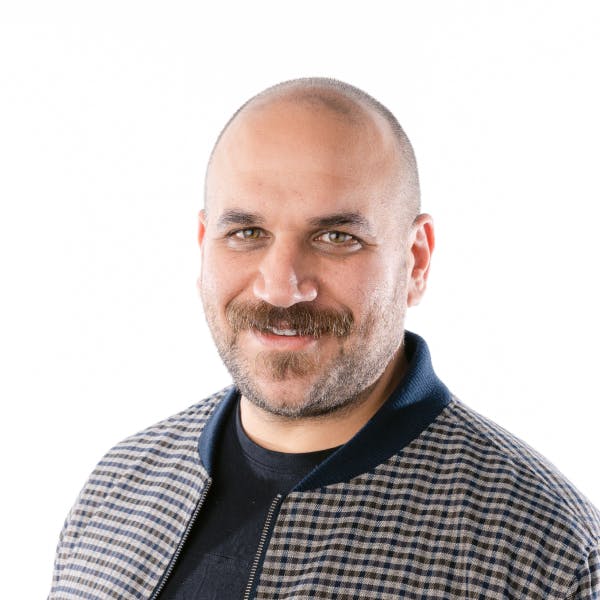 Joe Sciglitano
Business Director, Design Services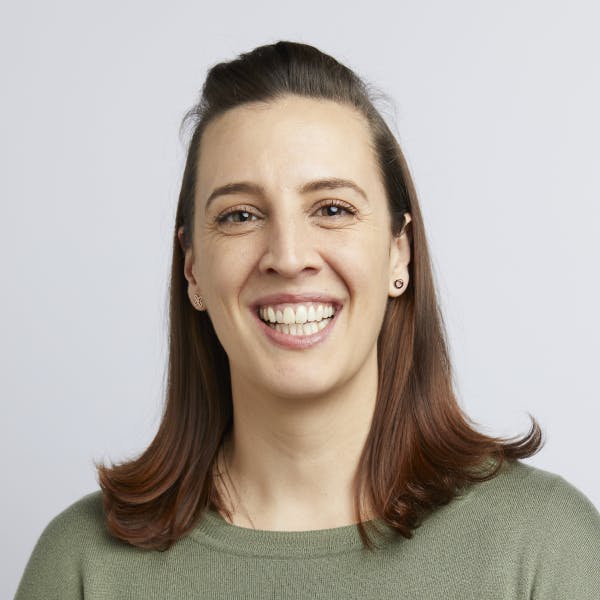 Kathryn Foster
Head of People and Culture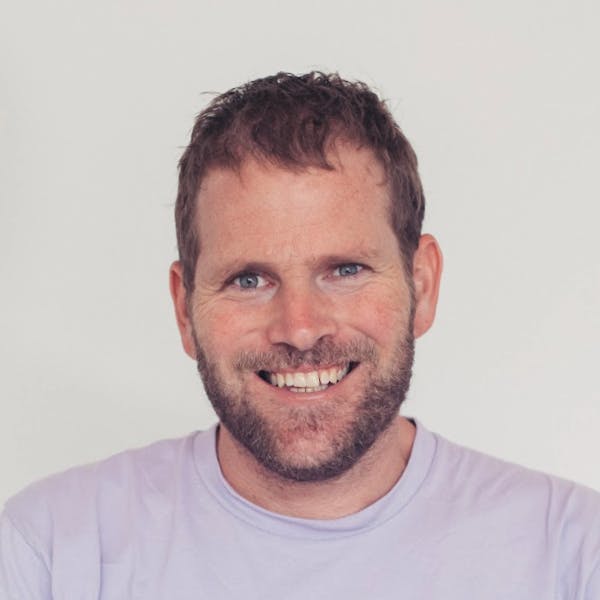 Head of Business Development & Co-Founder
---
Business & Operations
From building relationships with clients and winning new work to supporting staff in achieving personal goals and creating an award-winning company culture, these are the people who make Portable possible.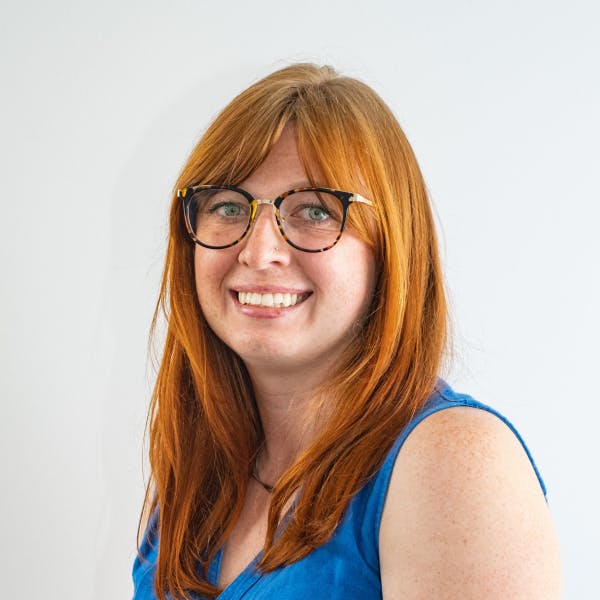 Cheyanna O'Connor
Business Development Principal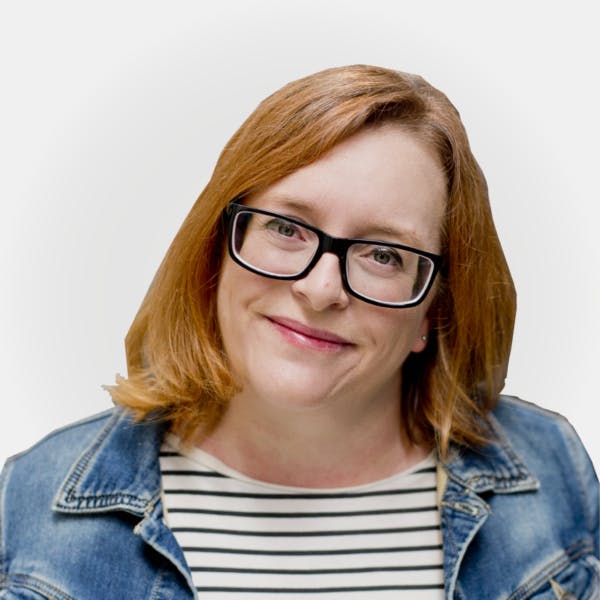 Elly Beard
Finance Officer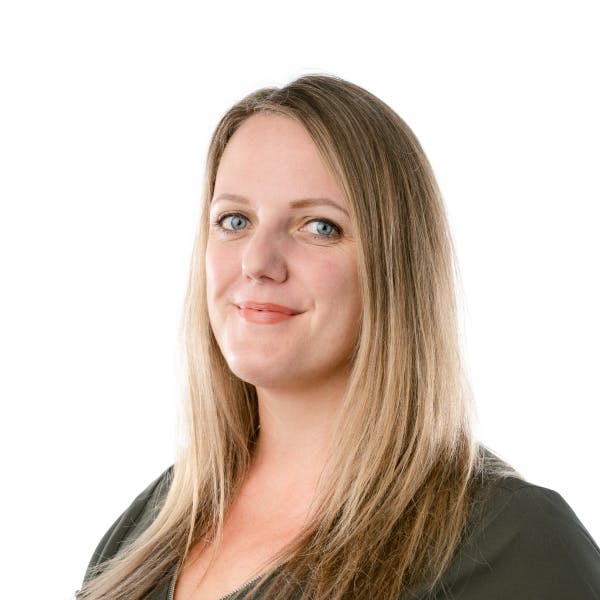 Emma Gunn
People and Culture Lead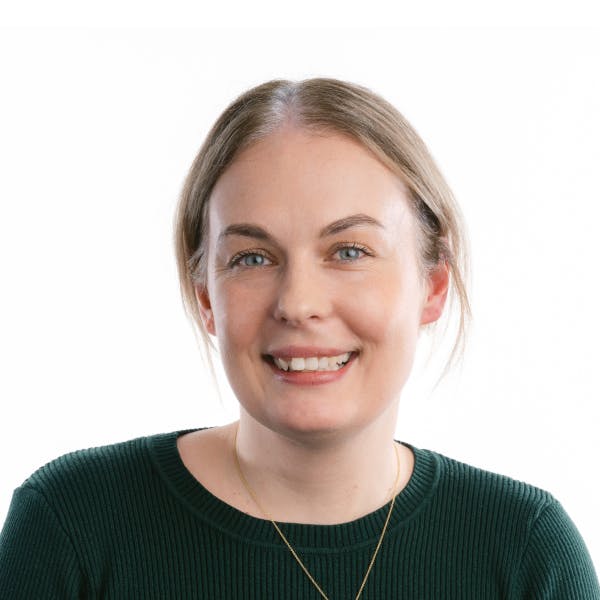 Holly Wighton
P&C and Finance Business Support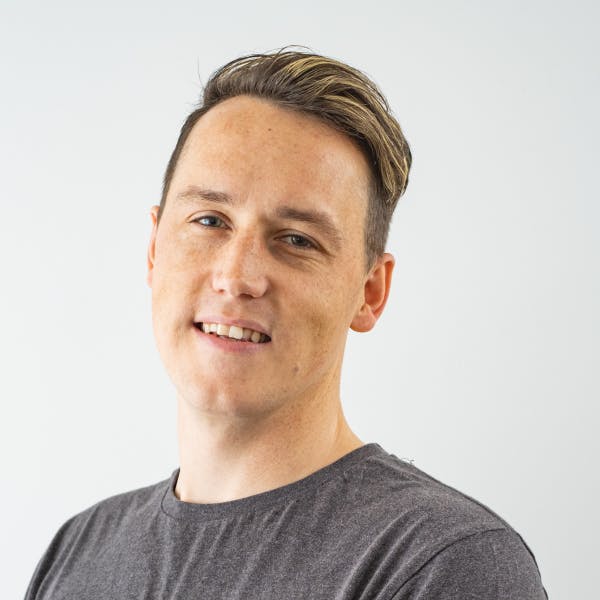 Senior Marketing Manager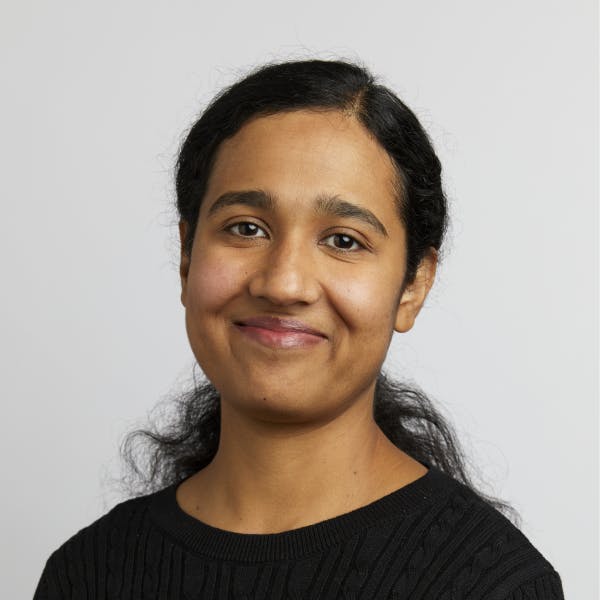 Prisni Nayak
Business Development Specialist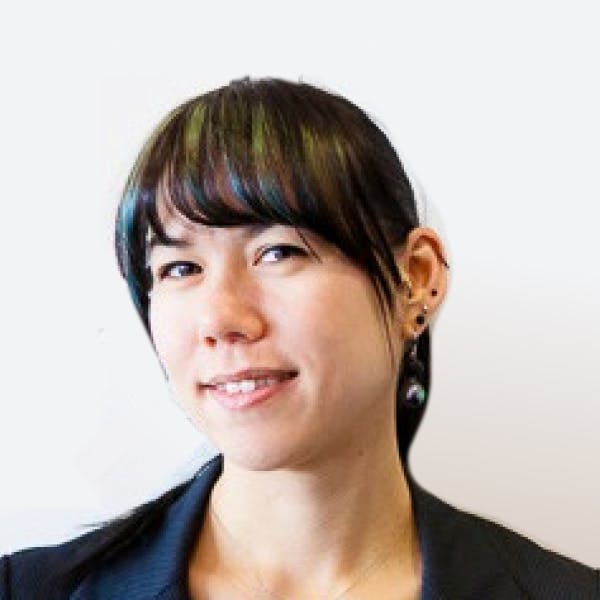 Steph Mellor
Lead Client Partner
---
Account & Project Management
Our producers are so much more than a traditional account manager or project lead. Collaborating with clients from project kick-off to case study creation, they are experts at ensuring projects are delivered on time, under budget, and well above the industry standard.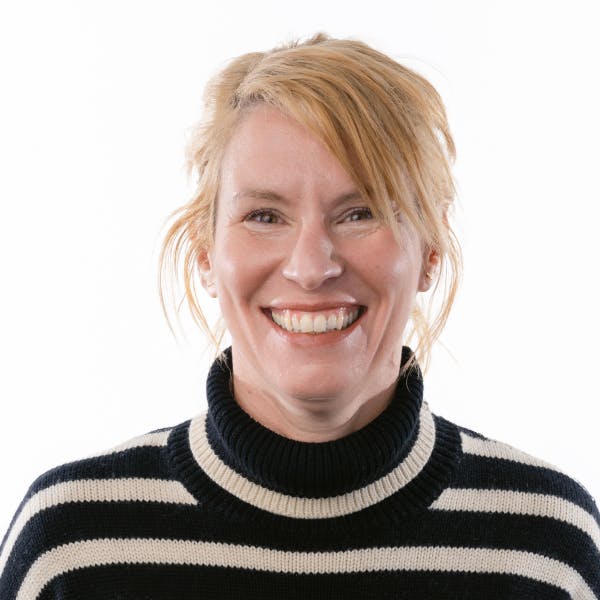 Adele Major
Senior Producer
Alice Reeve
Senior Producer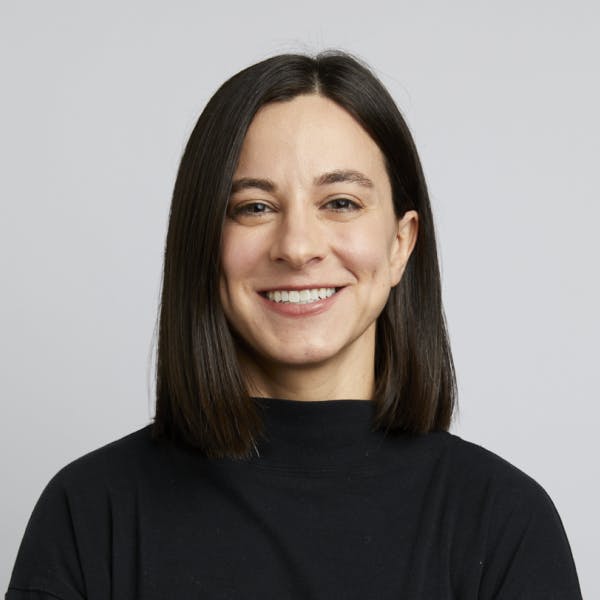 Allison Snow
Production Lead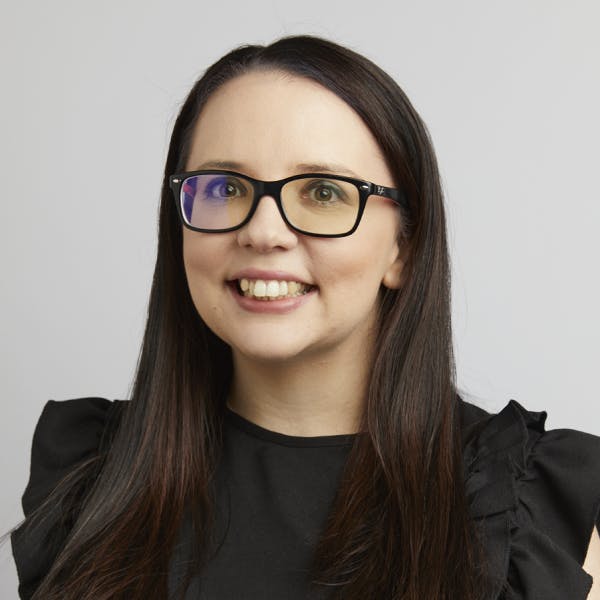 Caitlin Wintaur
Senior Producer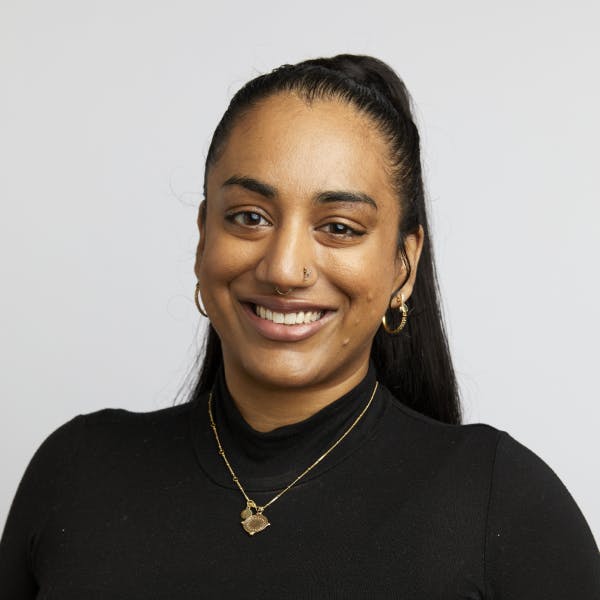 Casini Tisseverasinghe
Senior Producer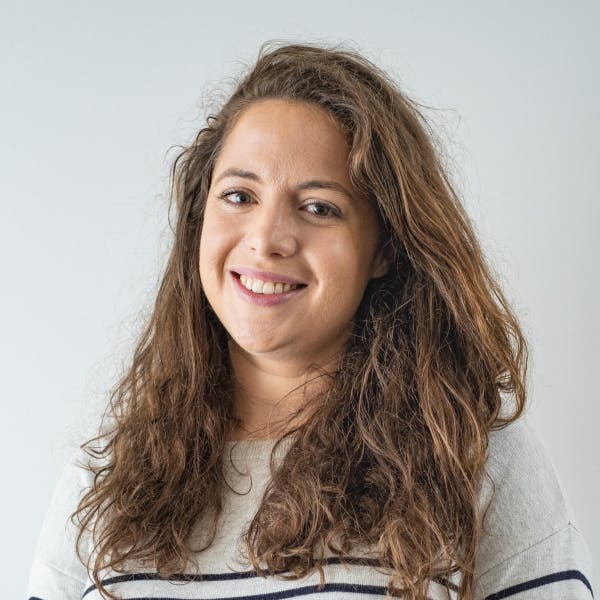 Emily Shaw
Senior Producer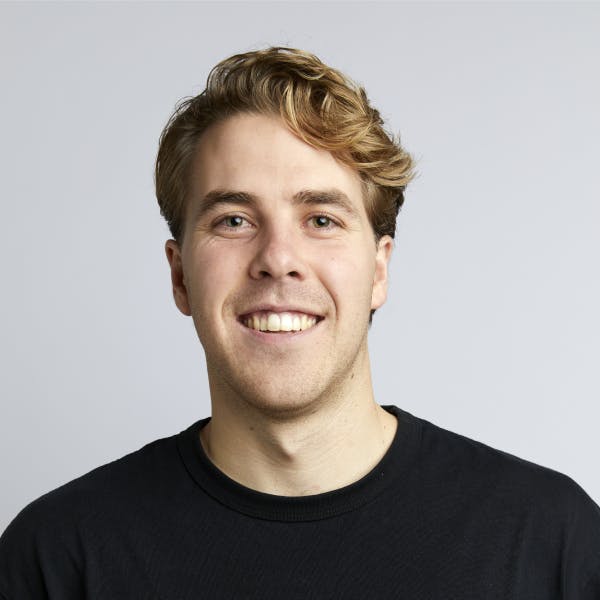 Joel Langford
Producer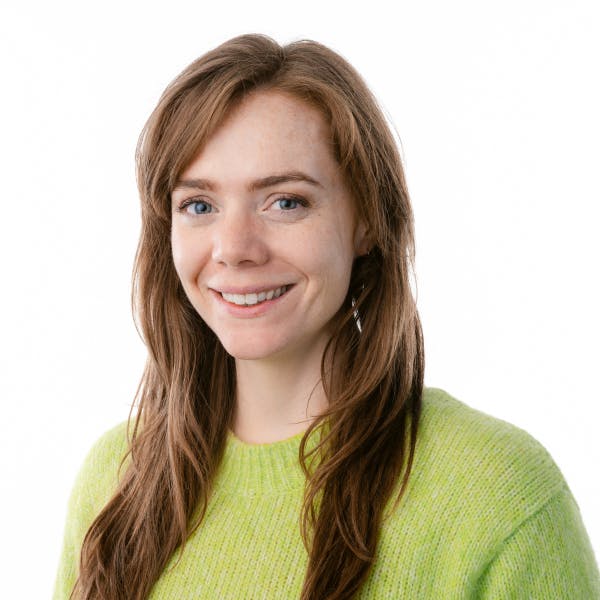 Madelyn Kinch
Producer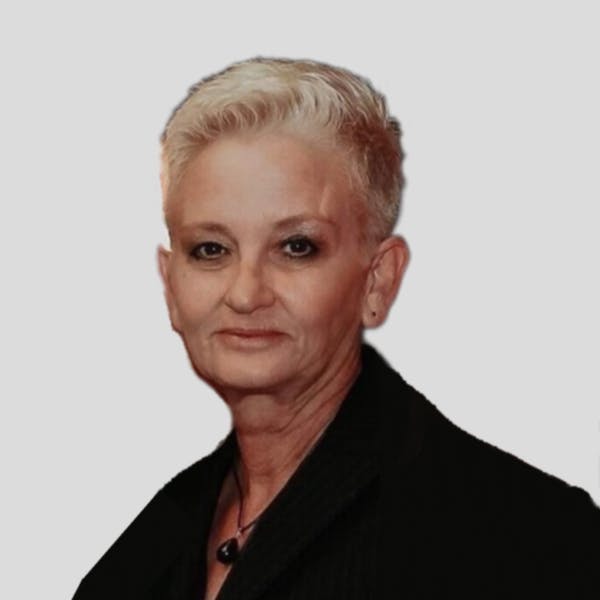 Nicole Goodfellow
Senior Producer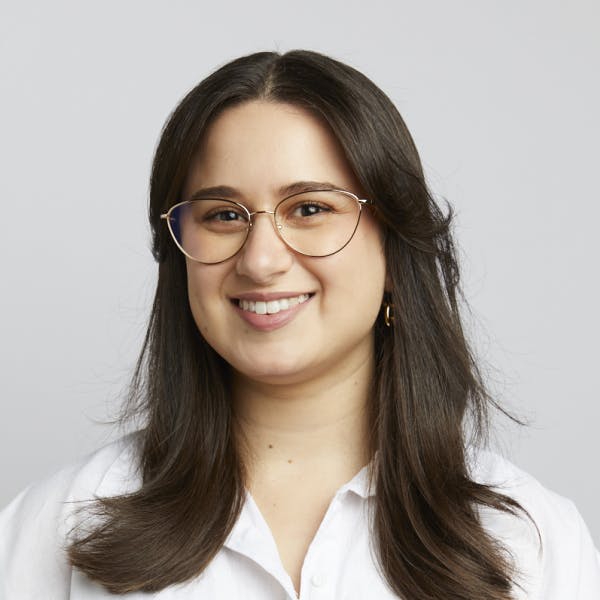 Olivia Gregory
Senior Producer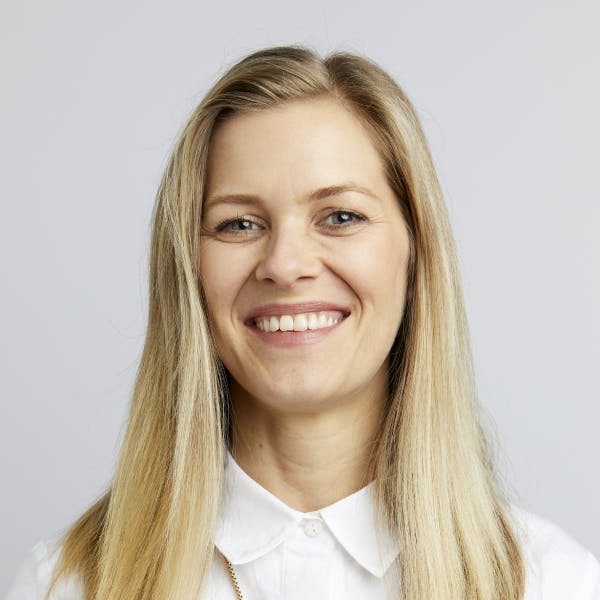 Sam Bury
Production Lead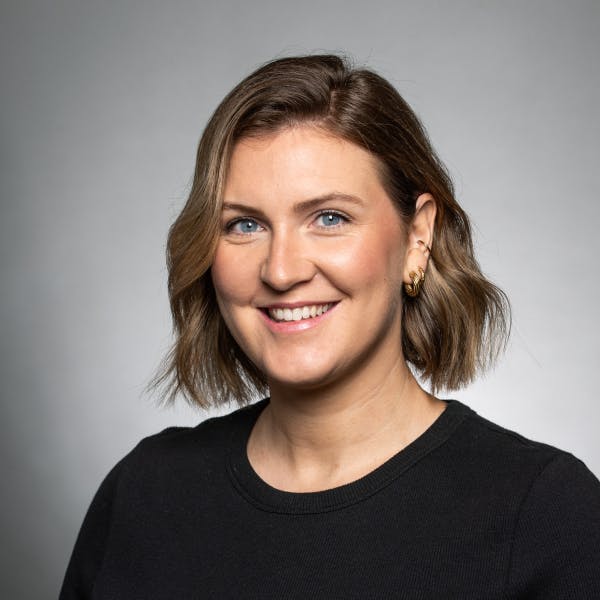 Sarah Parker
Senior Producer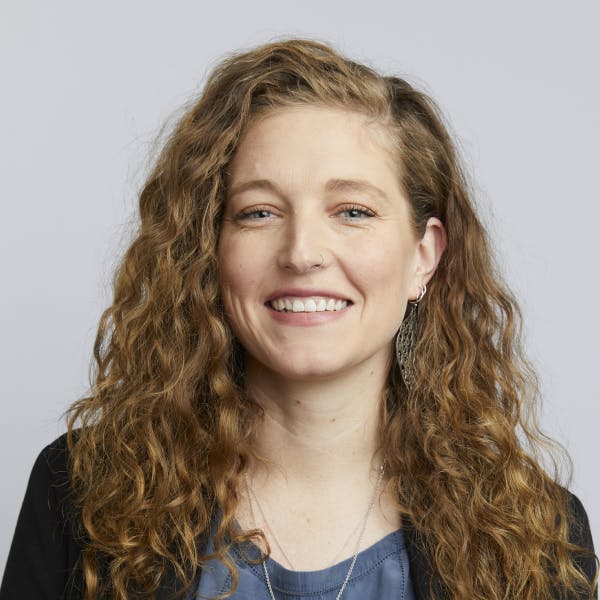 Shayla Kappelle
Production Lead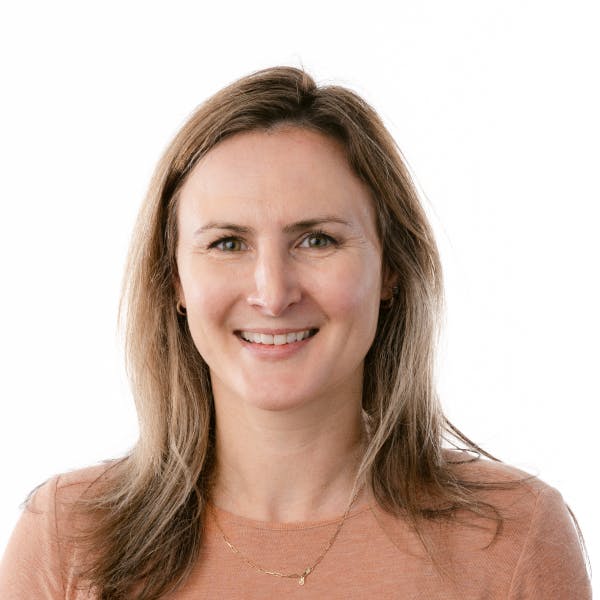 Tess Waterhouse
Senior Producer
---
Human Centred Design & Strategy
When we say we're experts in putting people first in our projects, we mean it... And it's thanks to the inspirational effort and dedication that our human-centred designers, researchers, and strategists put into every project that we have the opportunity to take on.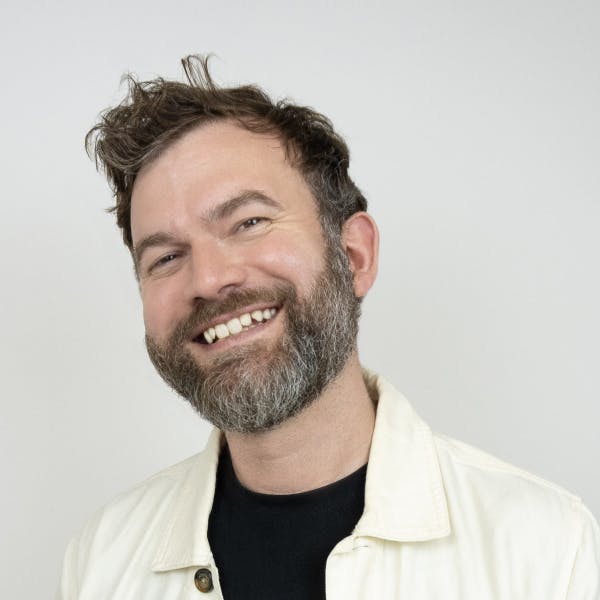 Adam Corcoran
Principal Design Strategist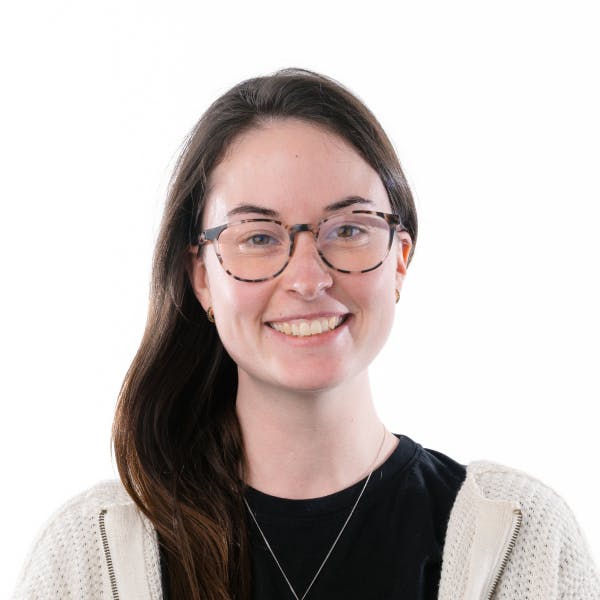 Aishling Costello
Senior Design Strategist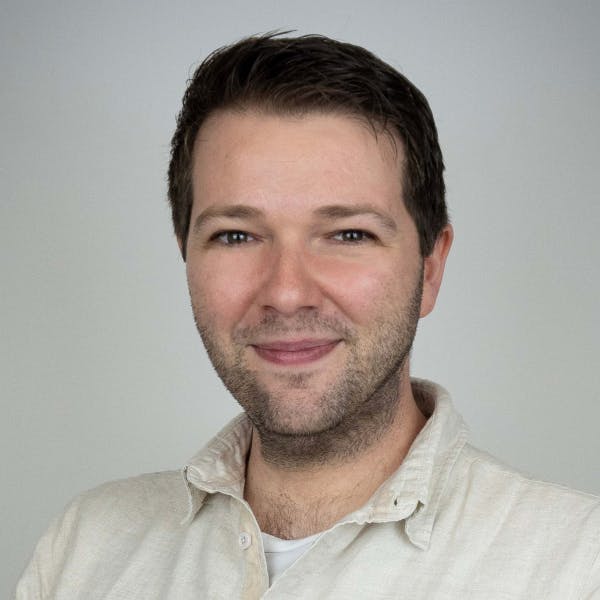 Alexandre Lekic
Experience Designer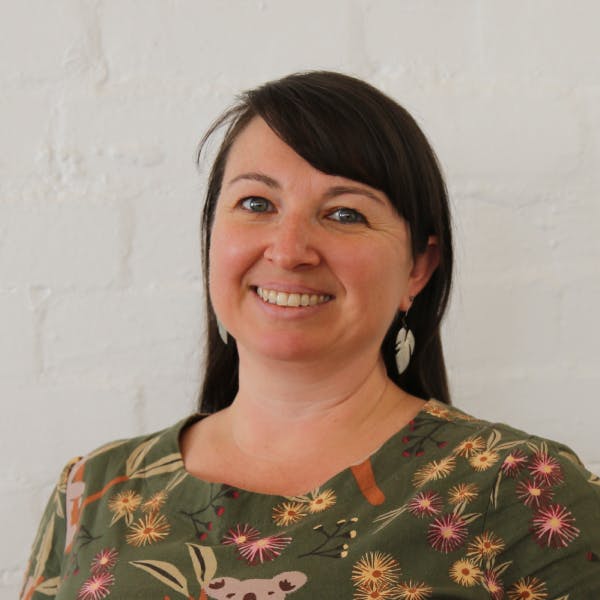 Belinda Donald
Principal Design Strategist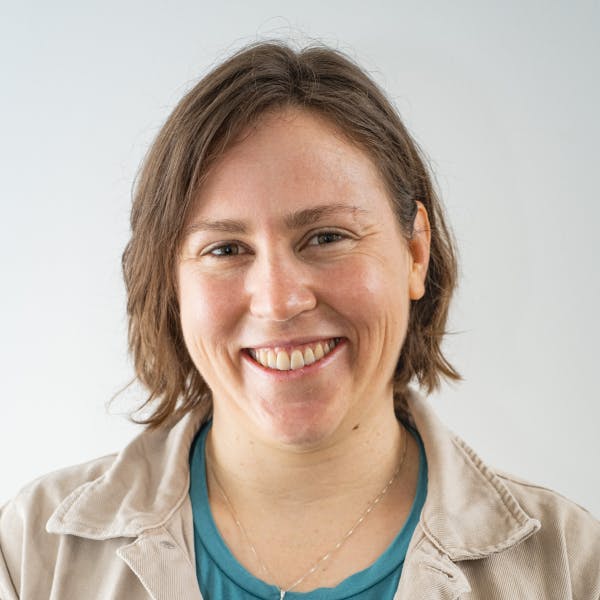 Beth Hyland
Lead Design Strategist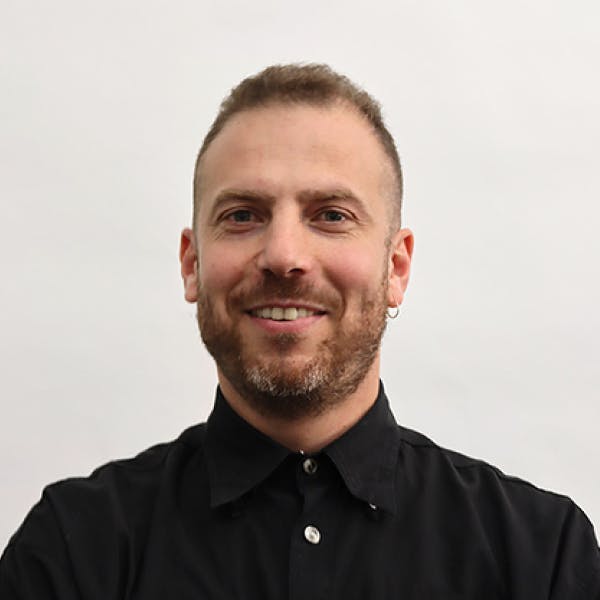 Cristiano Fantasia
Senior Experience Designer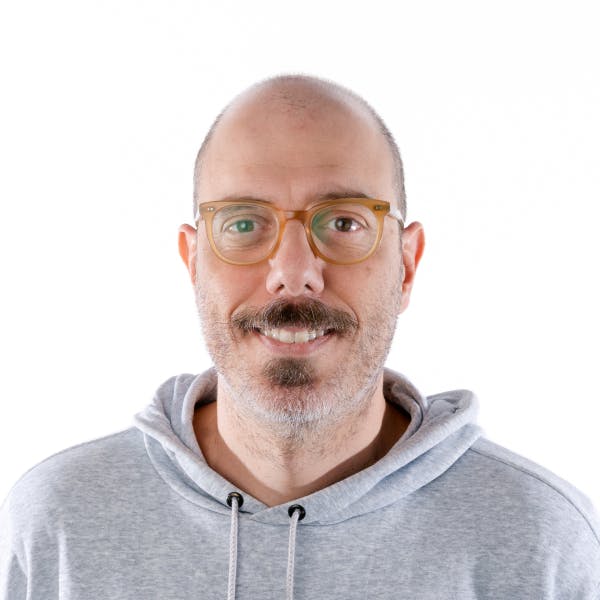 Daniele Milazzo
Senior Experience Designer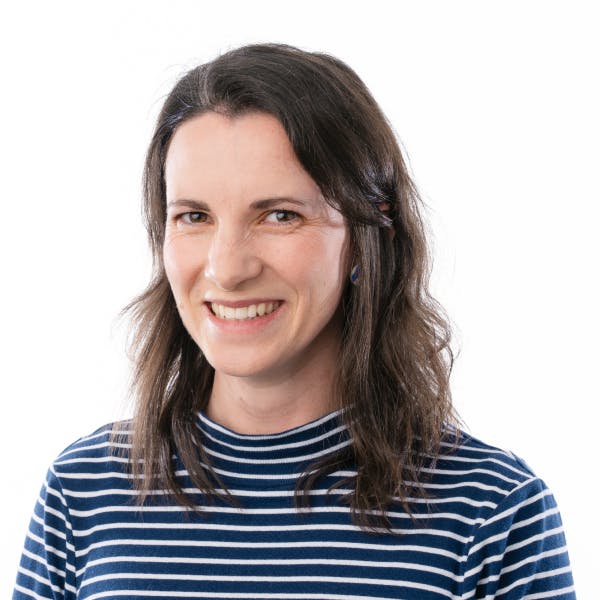 Deb Cupitt
UX Researcher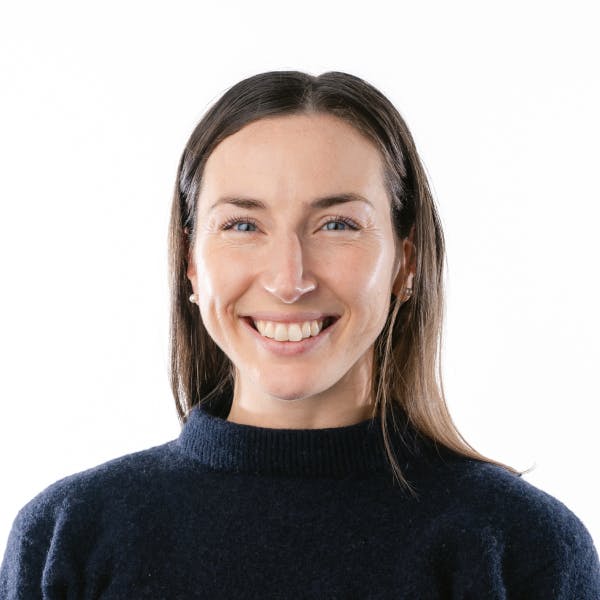 Emily MacLoud
Senior Design Strategist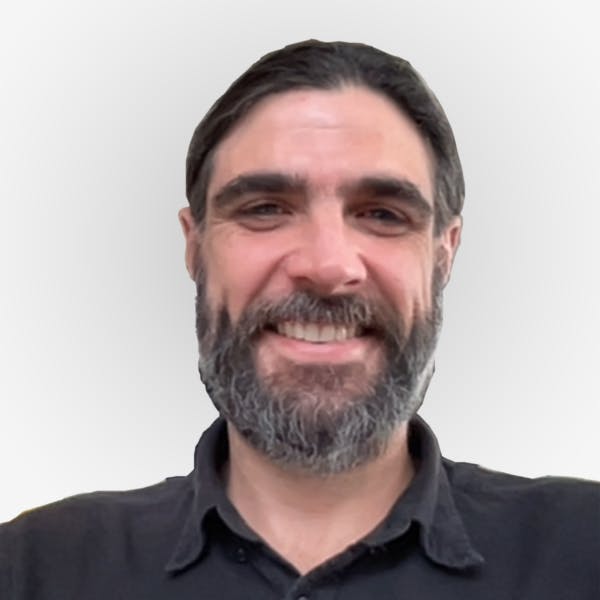 George Hiley
Principal Design Strategist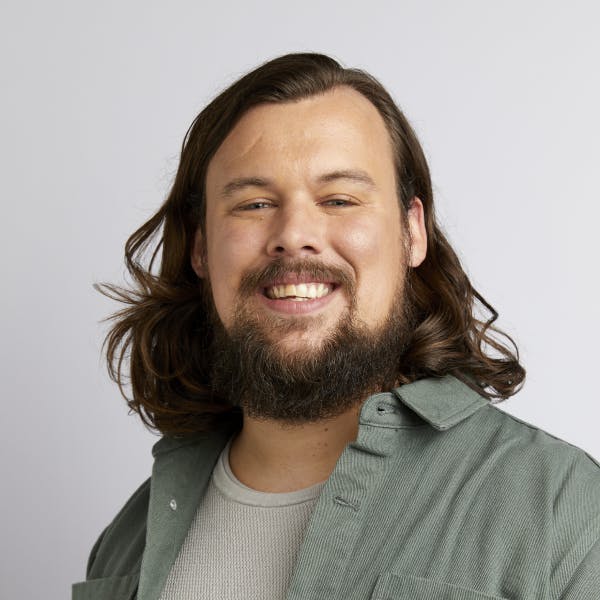 Luke Thomas
Senior UX Researcher
Shoni Ellis
Senior Content Strategist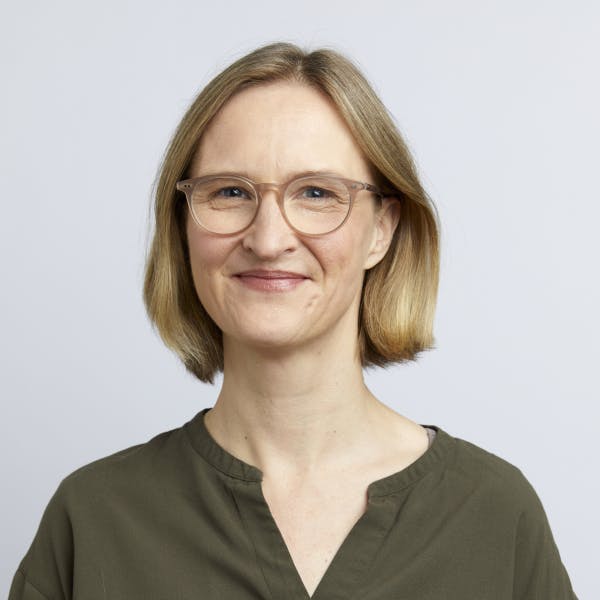 Sophie Turner
Lead Design Strategist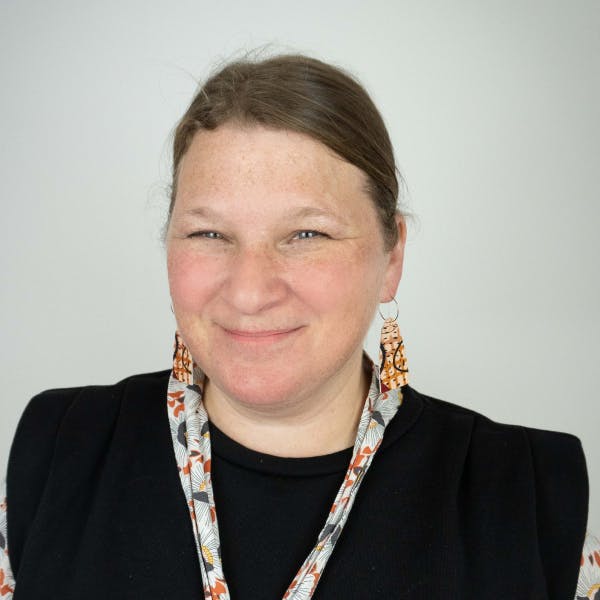 Willhemina Wahlin
Senior Design Strategist
---
Technology & Development
Often the unsung heroes in our day-to-day operations, Portable's team of expert technologists empower us to build innovative products, services, and online tools which create truly transformational change across some of the most vulnerable areas of our society.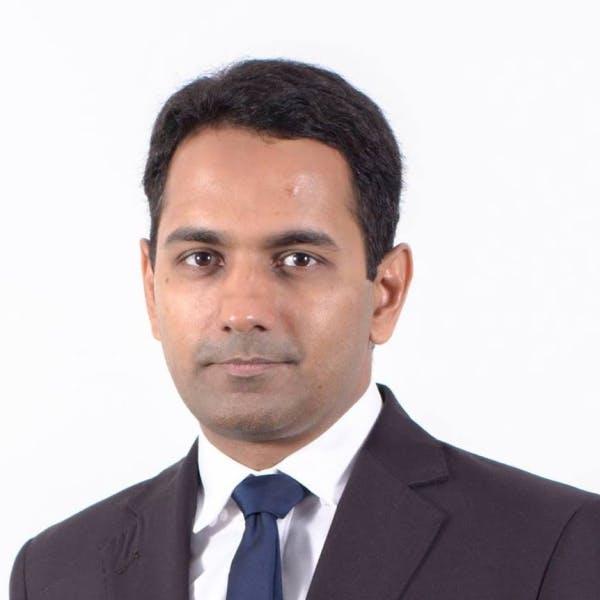 Adil Khan
Senior Developer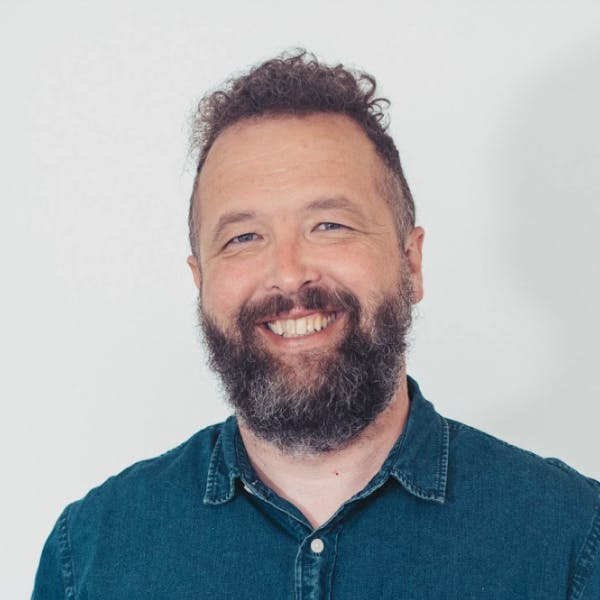 Andrew Fulton
Technology Lead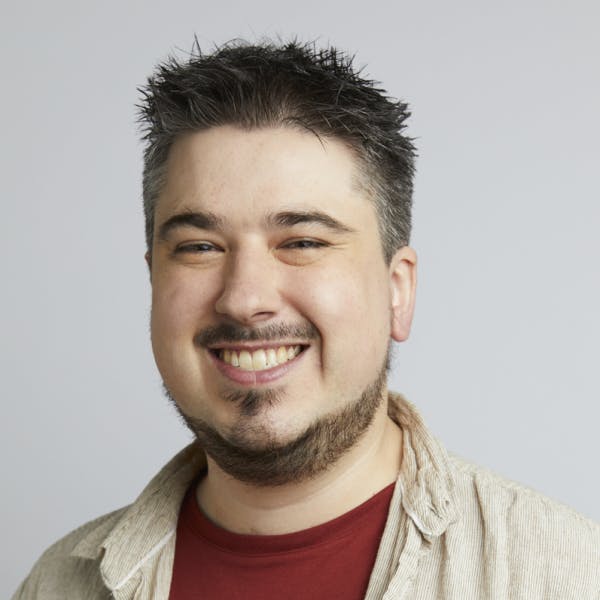 Andy Kilham
Senior Developer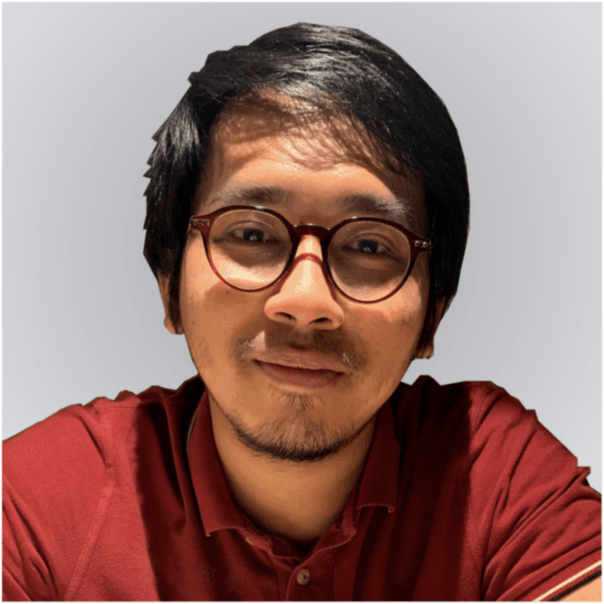 Bryan Maniaul
Quality Assurance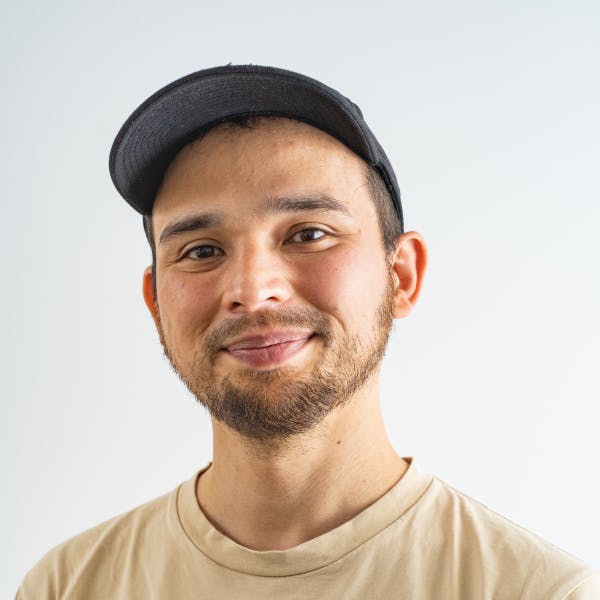 Cam Stark
Developer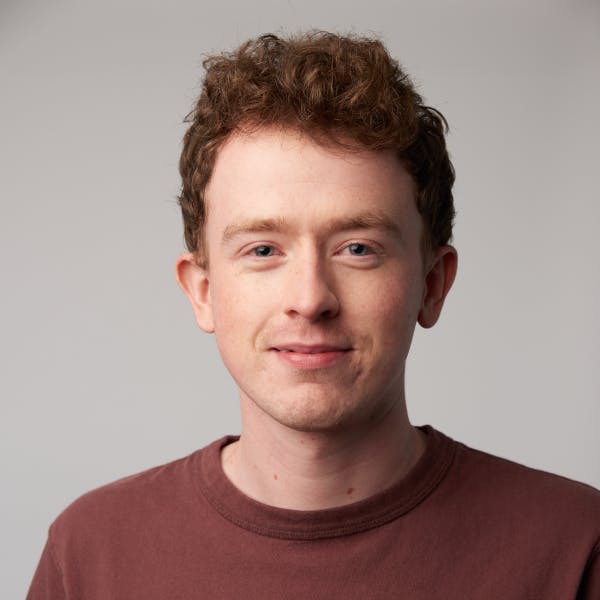 Darcy Glennen
Senior Developer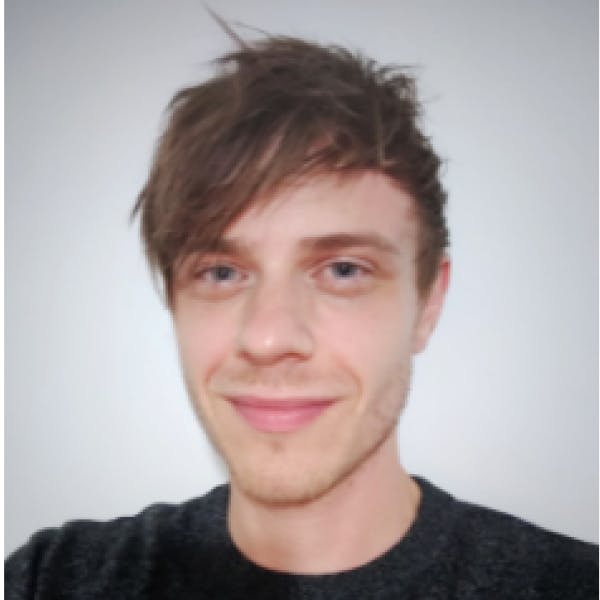 Dave Allen
Technical Business Analyst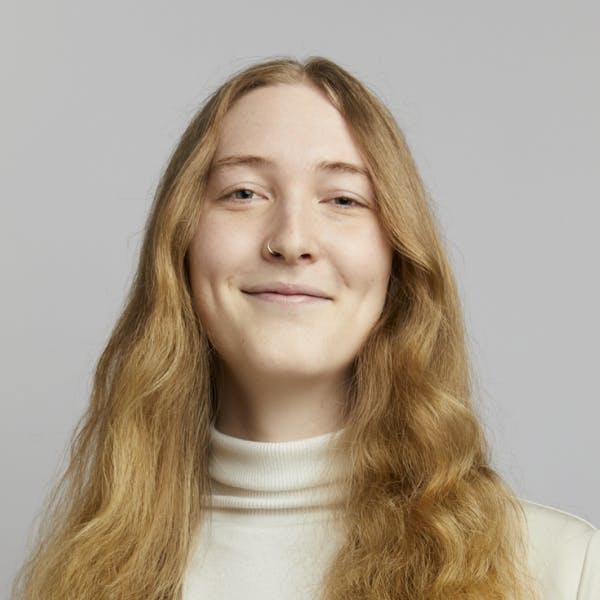 Elly Loel
Developer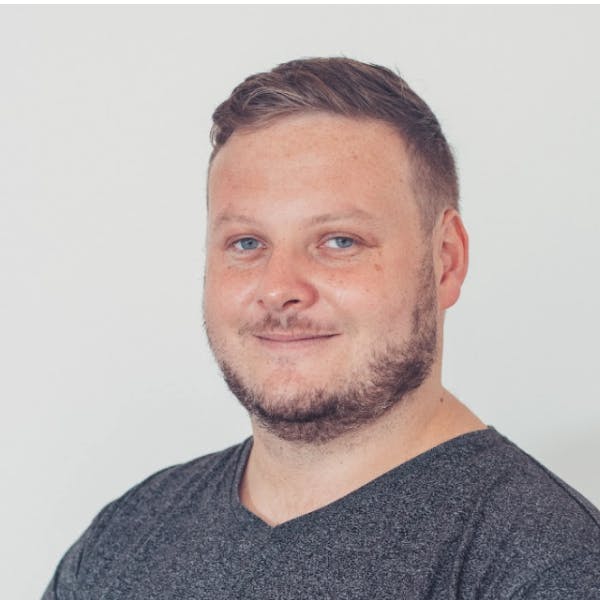 Garry Yeatman
Senior Developer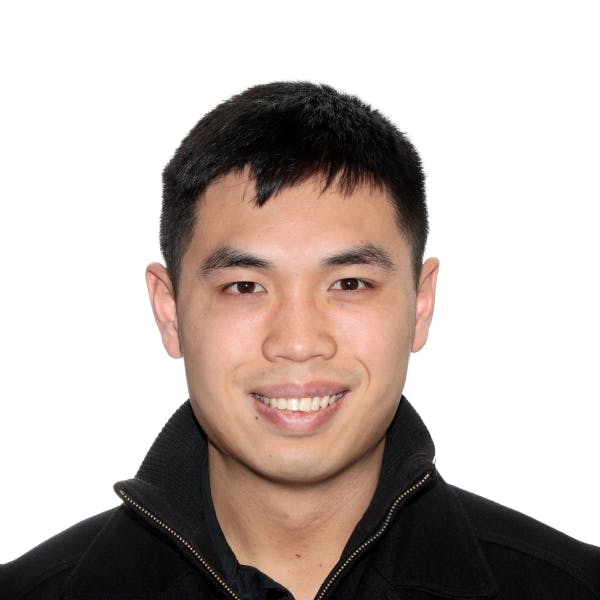 James Zhang
Technology Lead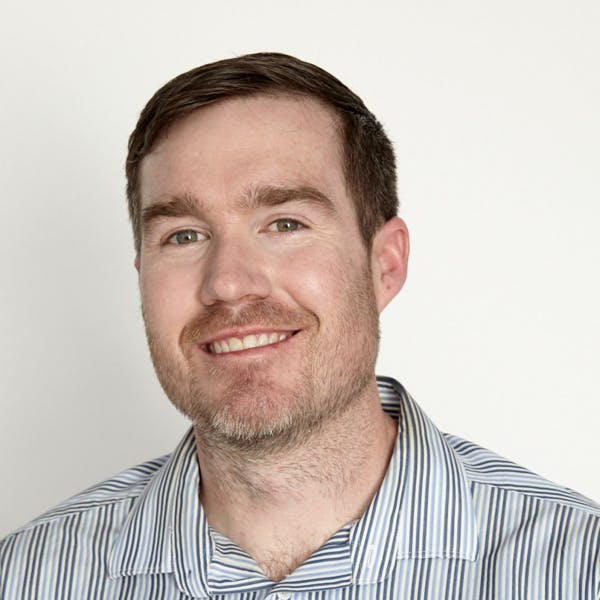 Jason Hendry
Senior Developer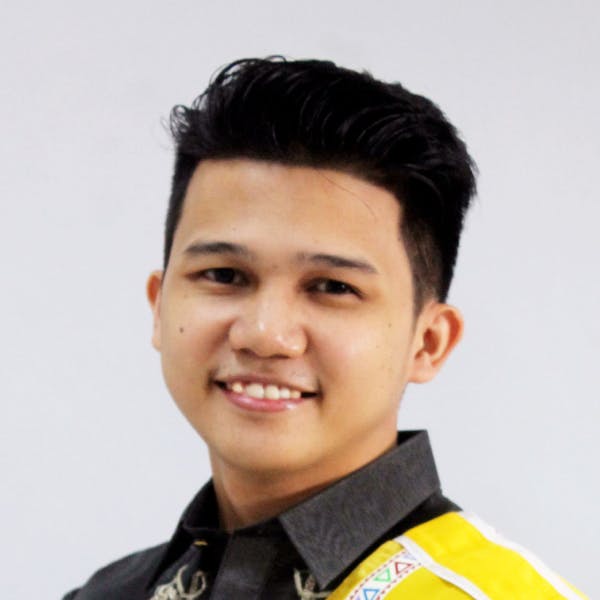 Jeffrey Basilio
Quality Assurance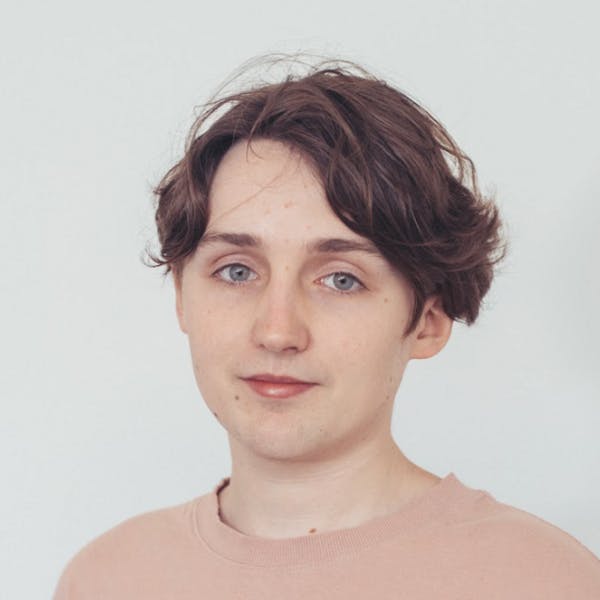 Jesse Day
Developer
Kath Young
Technology Lead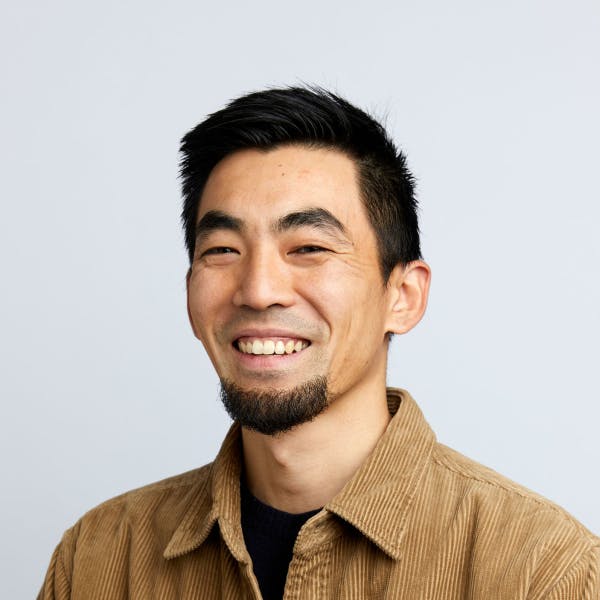 Lincoln Le
Senior Developer
Michael Nowina-Krowicki
Senior Developer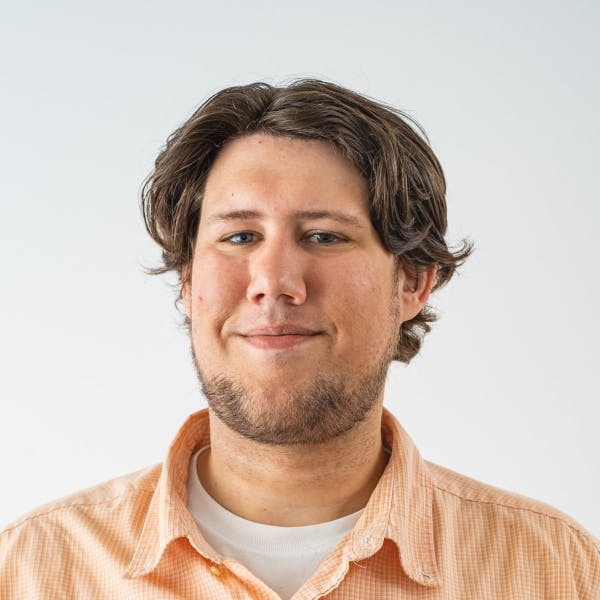 Paul Thomas
Developer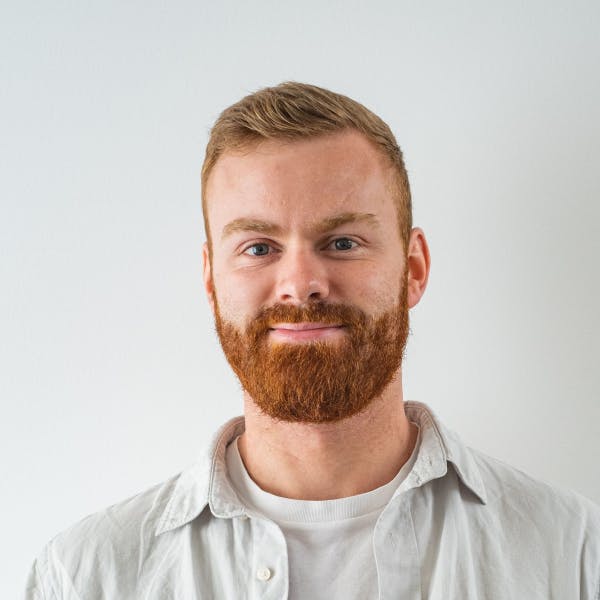 Philip Giles
Senior Developer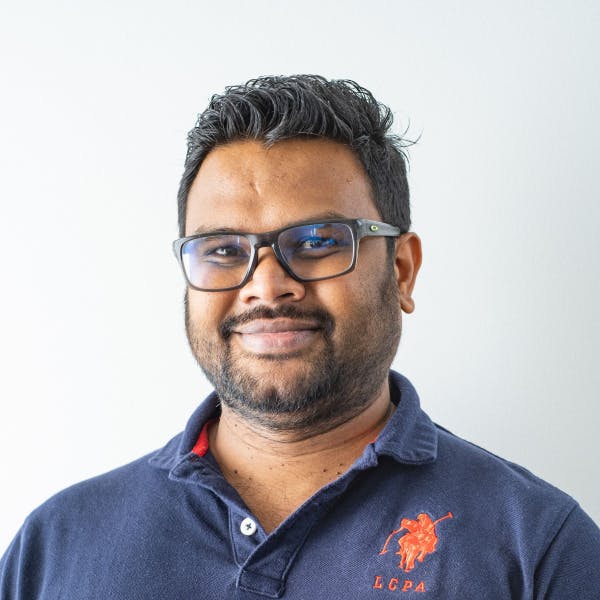 Prabath De Silva
Technology Lead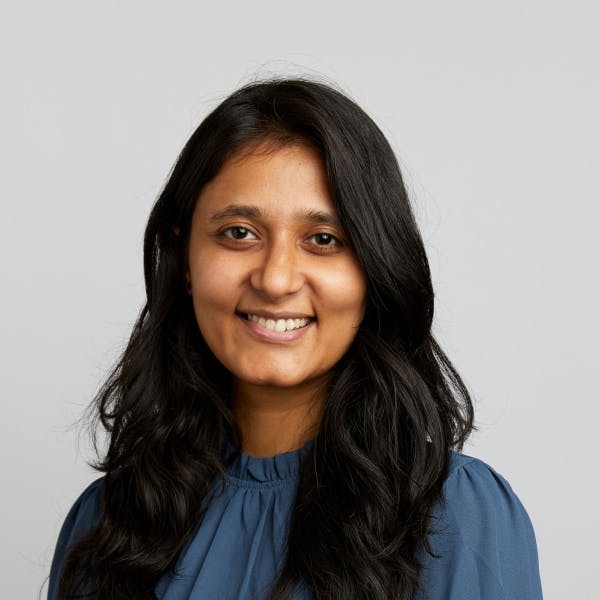 Prutha Kothari
Developer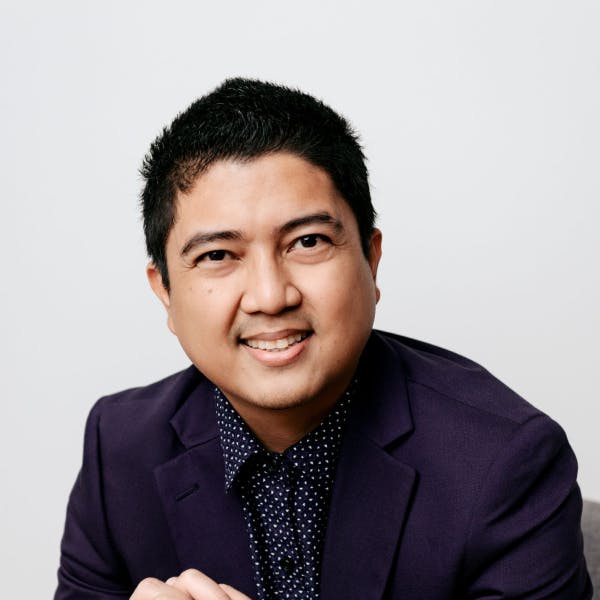 Raymund Manzanares
Developer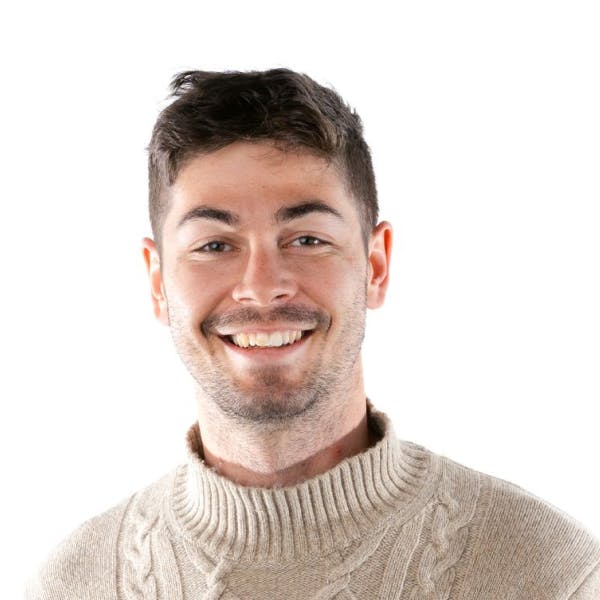 Richard Verheyen
Senior Developer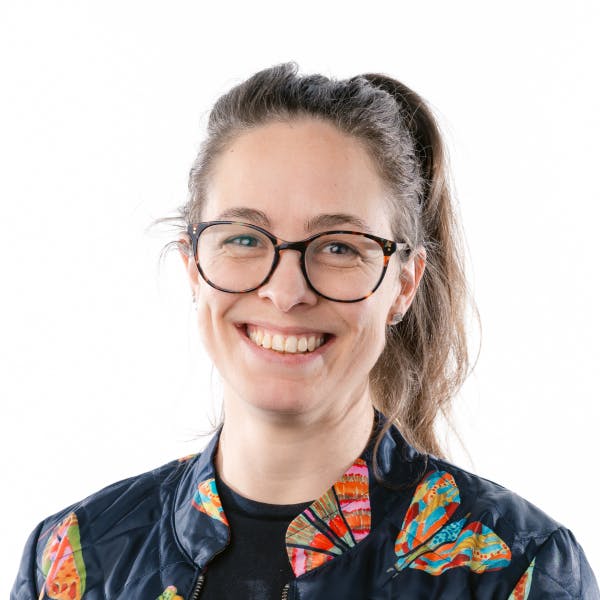 Ruth Taylor
Technology Lead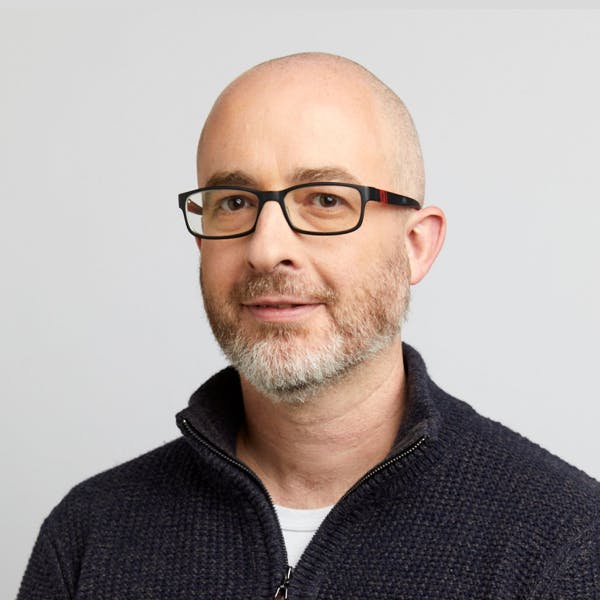 Steve Joynt
Senior Developer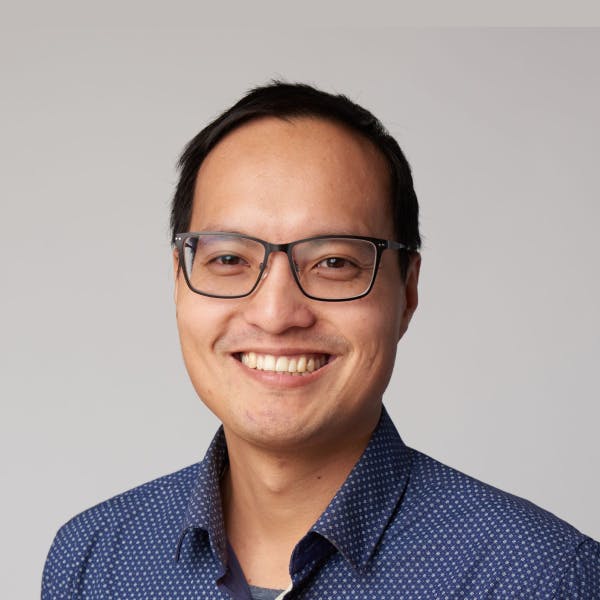 Tam Ho
Developer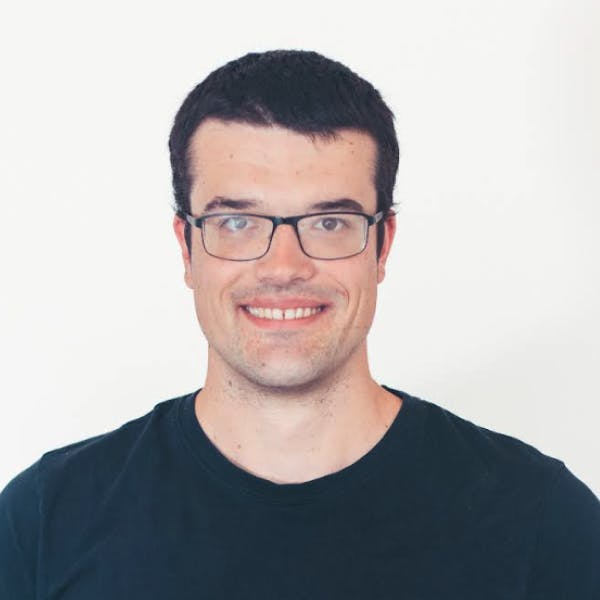 Terry Collins-Hawkins
Senior Developer
---
---