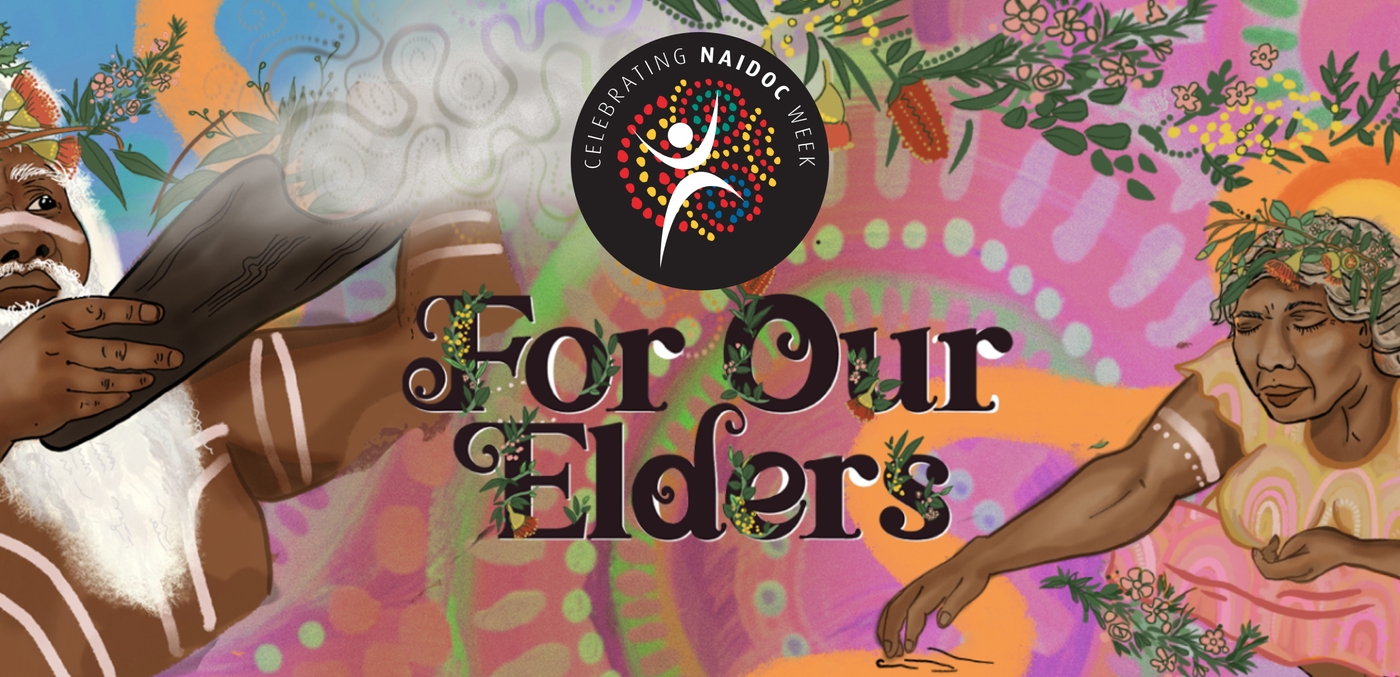 National NAIDOC Week is held across Australia in the first week of July each year, Sunday to Sunday. It's a time to celebrate and recognise the history, culture, and achievements of Aboriginal and Torres Strait Islander peoples.
For all Australians, NAIDOC Week is an opportunity to learn about First Nations cultures and histories, and participate in a celebration of the oldest, continuous living cultures on earth. It's a chance to support and get to know your local Aboriginal and Torres Strait Islander communities through activities and events held across the country.
Keen to get involved? Here are some top picks:
Shadow Spirit: As part of Rising, this exhibition in the abandoned rooms of Flinders Street Station will transport you into Ancestral systems of knowledge. Traverse time and celestial worlds and reflect on the shadows of Australia's history.
Kungari Comedy: Enjoy an evening of big laughs from Victoria's funniest Aboriginal and Torres Strait Islander comedians at the Fringe Common rooms. This deadly talent will leave you in splits with unique perspectives on being Aboriginal and Torres Strait Islander in Australia.
Fed Square Program: An entire program at Fed Square filled with handicrafts, activities, and shows. You won't want to miss out!
Yalinguth App: Take a tour yourself or get on a guided tour during NAIDOC week with the Yalinguth app - it's a great way to learn about the rich First Nations history of the Fitzroy/Collingwood area.
Ally Friendly Shopping: And if you're an end-of-year shopaholic like me, feel good about buying some ally friendly clothing and accessories at stores like:
And remember, there's always more to explore! To find even more resources and information about NAIDOC Week, head over to the NAIDOC website. It's packed full of info, and you can also look up local events like gigs, ceremonies, art, and tours!
Get involved and immerse yourself in some of these great initiatives that showcase the richness of one of the oldest continuing living cultures in the entire world.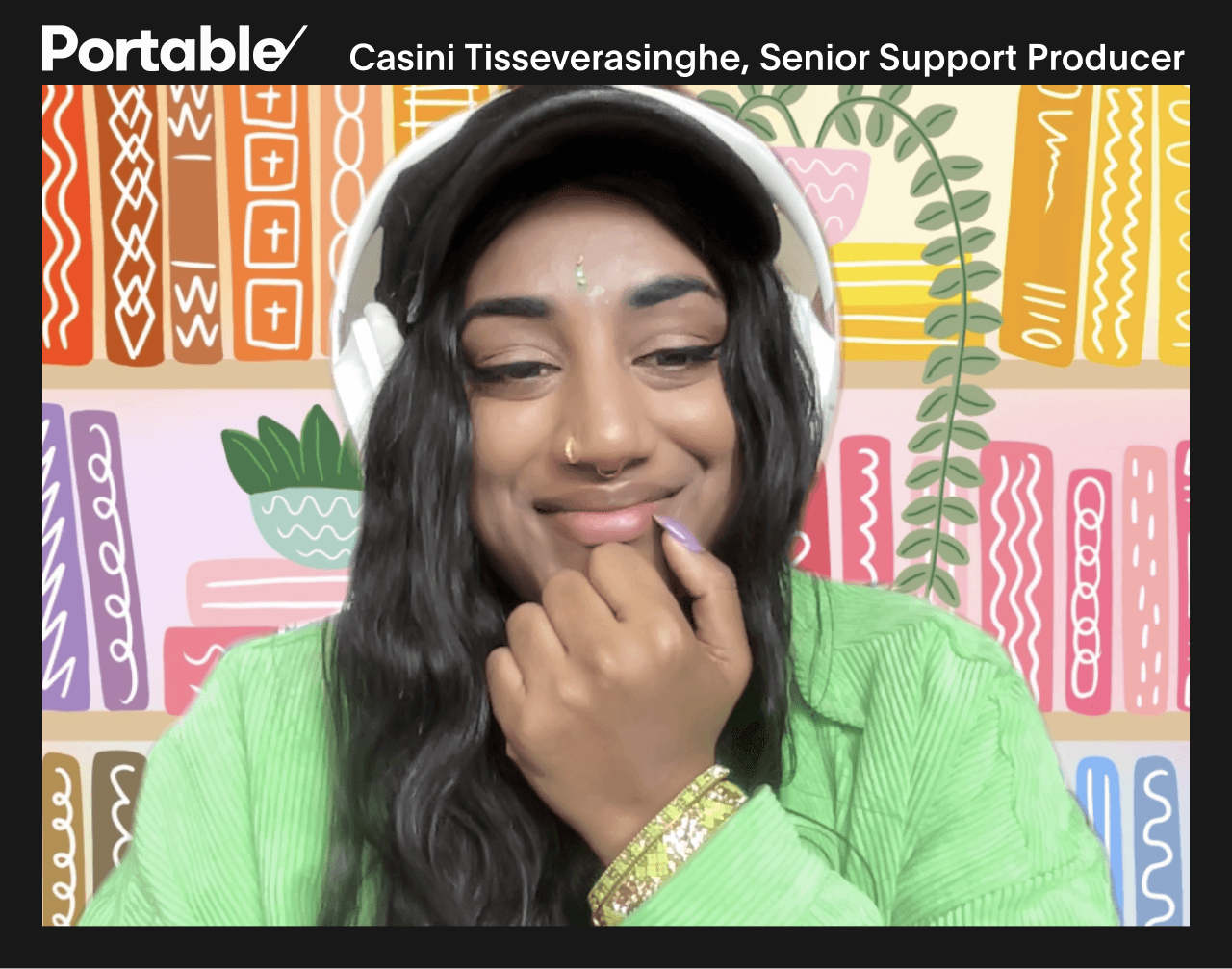 About the Author
Casini is a passionate advocate for First Nations peoples and culture. With extensive experience in community engagement and communications, Casini leverages her skills to promote understanding and appreciation of the oldest continuous living cultures on earth. She uses her voice to encourage involvement in initiatives like NAIDOC Week, aiming to foster connection and celebration of First Nations heritage across Australia. Casini believes in the power of shared stories and experiences to build bridges and create a more inclusive future.
The Portable team pay our respects to the traditional custodians of the lands on which we live and work, and to the traditional custodians of the lands and waters which we may visit upon in our work. We acknowledge their elders past and present. Indigenous sovereignty has never been ceded. It always was, and always will be Aboriginal land.